What is MountainWise?
MountainWise works with the eight westernmost counties of North Carolina to provide opportunities for physical activity, access to local fresh fruits and vegetables, provide support for tobacco-free places and access to services for chronic-disease management. When environments encourage and are supportive of healthy choices, it becomes easier to make those choices.
By honoring traditions and embracing the natural resources of the mountains, we can make the healthy choice the easy choice and strengthen the health of all communities in Western North Carolina.

We Know…
when we have places where local fruits and vegetables are affordable and easy to find…people are HEALTHIER.
We Know…
when everyone has access to safe places to be active… people are HEALTHIER.
We Know…
when smoking is discouraged…people are HEALTHIER.
We Know…
that having access to local services is a key element in creating a healthy community.
We Know…
health begins in our homes, schools, and communities, which means….our communities can work together to make our people HEALTHIER.

MountainWise is partnering with clinical providers to link practices with existing evidence-based community resources for chronic disease prevention and tobacco cessation. Having systems and programs in place to address hypertension, cholesterol, tobacco use and weight management will help link the community with the medical field to ensure everyone has the opportunity to live up to their fullest potential. Through this initiative,  MountainWise hopes to increase the number of healthcare organizations that support tobacco use screening as a vital sign and refer patients to cessation services and the NC Quitline. It will also increase the number of community supports for individuals identified with high blood pressure, cholesterol or tobacco use. These support services will continue to make the MountainWise region a better place to live, work and play.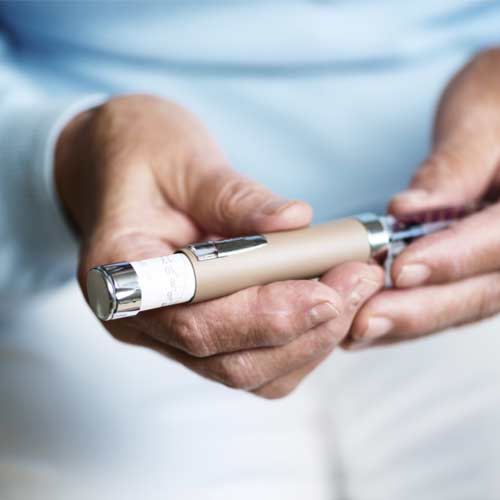 In 2015 MountainWise received the Obesity, Diabetes, Heart Disease, and Stroke Prevention (ODHDSP) grant from the CDC to support work to reduce the incidence and impact of type 2 diabetes. Diabetes is a serious chronic illness, and there is a high prevalence of the disease in North Carolina. Complications from diabetes include cardiovascular disease, kidney disease, glaucoma and loss of vision, amputation, and more.
Lifestyle changes, such as increasing exercise and eating healthier foods, are an important part of diabetes self-management and the reversal of pre-diabetes. Medical providers have an influential role in encouraging their patients to adopt healthier habits. With this funding, MountainWise aims to raise providers' awareness of community resources that can help their diabetic patients better manage their diabetes. By strengthening the bond between providers and community-based organizations, people with diabetes will have more opportunities to keep them healthy and happy.