Cherokee County is full of natural beauty with many lakes, rivers, streams, and mountains. Portions of the county fall within boundaries of the Nantahala National Forest and the Hiawassee River. It is home to 27,444 people and is comprised of the towns of Murphy and Andrews, although Brasstown is partially located there as well.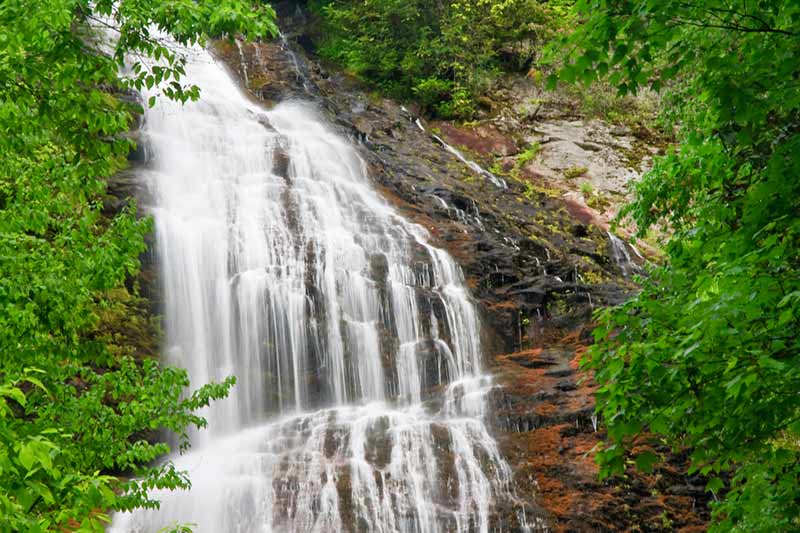 Cherokee County was established in 1839 and was named after the Cherokee Indians who populated the area before their removal in 1838. In the early 1800's, President Andrew Jackson approved the Indian Removal Act, which forced Indians to be extracted from their homelands and moved to Oklahoma. Those whose families were able to escape from this terrible time now live on the Cherokee Indian Reservation in Cherokee, NC.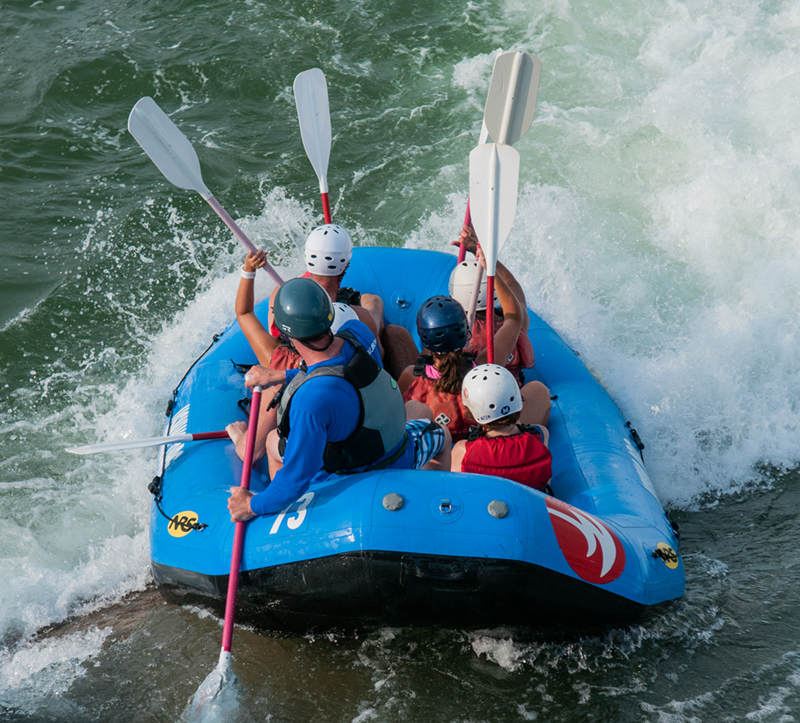 You can experience many different adventures in Cherokee County. With a number of outdoor activities, due to its abundance of natural amenities, you may choose to fish, boat, hike, or horseback ride. There are even extreme activities to engage yourself in such as whitewater rafting or zip-lining. Cherokee also offers more urban events with street fairs, festivals, and farmer's markets.