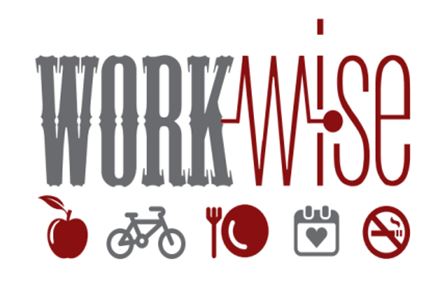 Healthy Employees Are Good For Your Bottom Line.

Western North Carolina…
…has a history of storytelling: passing on traditions and knowledge from one generation to another. A region rich in farming, folk traditions, arts and music, and outdoor living has much to offer its residents. A bounty of opportunities for healthy eating, active living, and living in a tobacco free environment exists, and can be embraced. At MountainWise, we believe this is the key to a healthy community.
By honoring traditions and embracing the natural resources of the mountains, we can make the healthy choice the easy choice and strengthen the health of all communities in Western North Carolina.


 Author: Angela Mucci  "If I don't keep moving, my arthritis hurts so much I can barely move at all!" exclaimed Katie, a 75 year old woman at a local exercise class. Her insightful comment highlights the fact that physical activity often leads to more movement, due to...
Author: Angela Mucci Waynesville Fire Chief Joey Webb has been working as a firefighter since the late 70's. This last summer, at age 61, he found himself in a doctor's appointment learning he had high blood pressure and was borderline diabetic. "I was also having...