Western North Carolina…
…has a history of storytelling: passing on traditions and knowledge from one generation to another. A region rich in farming, folk traditions, arts and music, and outdoor living has much to offer its residents. A bounty of opportunities for healthy eating, active living, and living in a tobacco free environment exists, and can be embraced. At MountainWise, we believe this is the key to a healthy community.
By honoring traditions and embracing the natural resources of the mountains, we can make the healthy choice the easy choice and strengthen the health of all communities in Western North Carolina.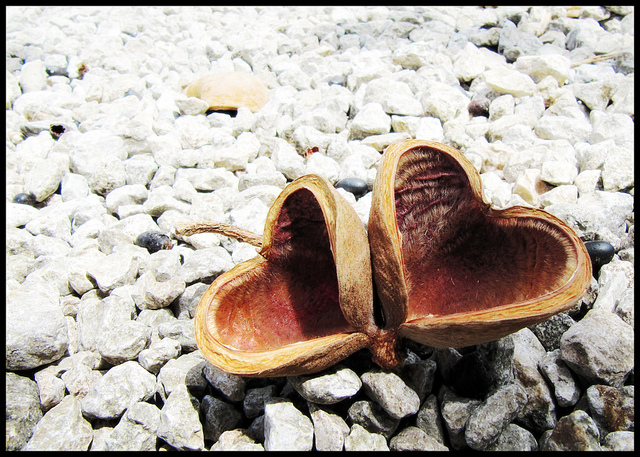 When you think of February, you probably think of Valentine's Day and all the romantic expressions of love that come with it. Everything is heart-shaped, from the flower arrangements to the boxes of chocolate to the greeting cards. You should also think of your actual...
"Is Judy here today?" Visitors to Murphy First Baptist Church's free Monday luncheon often ask this question when they step up to the buffet. If Nurse Judy is there, they tend to make different choices about the food they select for lunch that day. That's because Judy...
Events:
No Events on The List at This Time