Are you at risk?
Don't wait until it's too late.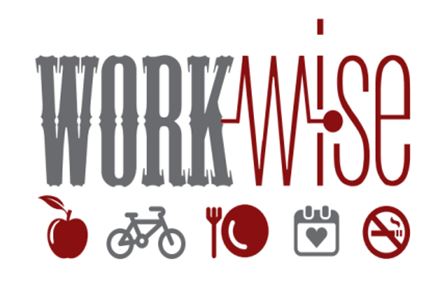 Healthy Employees Are Good For Your Bottom Line.

Western North Carolina…
…has a history of storytelling: passing on traditions and knowledge from one generation to another. A region rich in farming, folk traditions, arts and music, and outdoor living has much to offer its residents. A bounty of opportunities for healthy eating, active living, and living in a tobacco free environment exists, and can be embraced. At MountainWise, we believe this is the key to a healthy community.
By honoring traditions and embracing the natural resources of the mountains, we can make the healthy choice the easy choice and strengthen the health of all communities in Western North Carolina.


When it comes to diabetes, medication is not the sole intervention. Lifestyle habits, especially exercise and diet, play a major role in the prevention and management of diabetes. You've probably come across plenty of information online on how to eat as a...
Author: Angela Mucci --- Clyde resident Ron Hall was walking across his yard last May when "My whole life changed in 2 seconds," he stated while interviewing him at the Haywood Historic Farmers Market. He was enjoying the warm weather and looking at the sky when his...