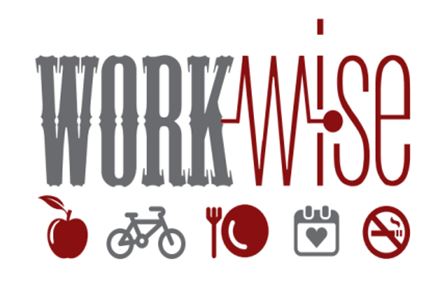 Healthy Employees Are Good For Your Bottom Line.

Western North Carolina…
…has a history of storytelling: passing on traditions and knowledge from one generation to another. A region rich in farming, folk traditions, arts and music, and outdoor living has much to offer its residents. A bounty of opportunities for healthy eating, active living, and living in a tobacco free environment exists, and can be embraced. At MountainWise, we believe this is the key to a healthy community.
By honoring traditions and embracing the natural resources of the mountains, we can make the healthy choice the easy choice and strengthen the health of all communities in Western North Carolina.


Author: Angela Mucci --- Clyde resident Ron Hall was walking across his yard last May when "My whole life changed in 2 seconds," he stated while interviewing him at the Haywood Historic Farmers Market. He was enjoying the warm weather and looking at the sky when his...
Author: Angela Mucci --- Workplace Wellness Programs are increasingly popular and are often designed to be easily accessible and convenient, but that wasn't always the case. According to Corporate Wellness Magazine, when co-workers started horseback riding together...