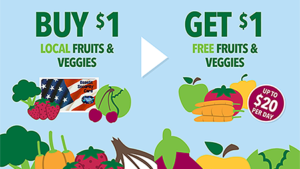 Stretch your SNAP/EBT dollars with Double Up Food Bucks.
Get more fresh fruits and vegetables when you spend your SNAP/EBT dollars on locally grown produce at the French Broad Food Co-Op or the West Village Market & Deli. It's easy with Double Up Food Bucks! For example, if you spend $20 with your SNAP/EBT card on local produce in one of the participating stores, we'll match you another $20 to spend on any fresh produce in our store, up to $20 matching per customer per day! Double Up Food Bucks (DUFB) matching dollars can be spent that same day or saved up for a different day for up to one year! Please a see store employee for more details and to sign up for the Double Up Food Bucks program.
Background of the DUFB Program: Valuing Community Health and Prosperity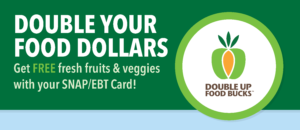 The Fair Food Network developed the Double Up Food Bucks (DUFB) program in Detroit Michigan in 2009, and after expanding the program to farmers' markets, corner stores, grocery stores, and CSAs in 20 states has demonstrated results across the board: low-income shoppers access and eat more healthy food, local farmers gain new customers and sell more produce, and more food dollars stay in the local economy. For more information about the Fair Food Network, visit their website here. For more information about the local DUFB program, contact Abby Holmes at abby@mountainwise.org.
Thank you to the following partners for your support and sponsoring the DUFB program:

Participating sites in the Double Up Food Bucks Program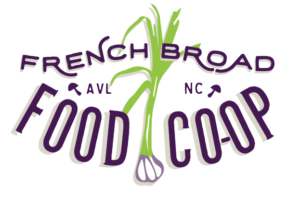 French Broad Food Co-op
90 Biltmore Ave. Downtown Asheville, NC | (828) 255-7650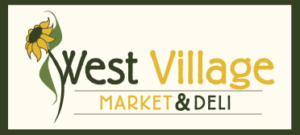 West Village Market & Deli
771 Haywood Rd. West Asheville, NC | (828) 225-4949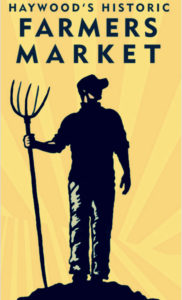 Haywood's Historic Farmers Market
250 Pigeon St. Waynesville, NC 28786 | (828) 356-5498
www.waynesvillefarmersmarket.com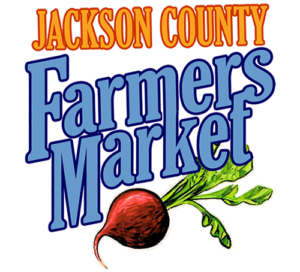 Jackson County Farmer's Market 
110 Railroad Ave. Sylva, NC 28779 | (828) 393-5236
https://jacksoncountyfarmersmarket.org/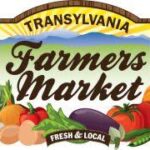 Transylvania Farmers' Market
190 East Main St. Brevard, NC 28712 | (828)548-0660
https://www.transylvaniafarmersmarket.com/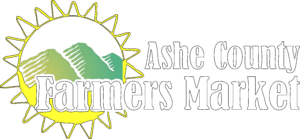 Ashe County Farmers Market 
108 Blackstreet West Jefferson, NC 28694 | (336)588-0348
http://www.ashefarmersmarket.com/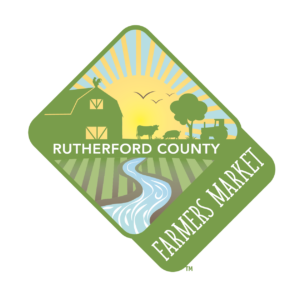 Rutherfod BARN (Rutherford County Farmers Market) 
172 Park Square Forest City, NC 28043 | (843) 597-3465
https://www.facebook.com/rcncfarmersmarket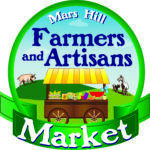 Mars Hill Farmers and Artisans Market
50 College St. Mars Hill, NC 28754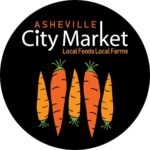 Asheville City Market
Locations updated via Facebook page | (828) 348-0340
https://www.facebook.com/AshevilleCityMarket/ 
Online Sites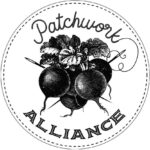 Patchwork Urban Farms | online site with drop-off sites found by visiting website below