Graham County has been making great strides this year in providing opportunities for safe and fun activities for residents.  Accomplishments include:
Greenway piece completed as part of pedestrian connectivity plan at Robbinsville High School.  The Robbinsville Fit Trail extends around the campus and includes quiet scenic views and "fitness stations" to help you get the most out of your time.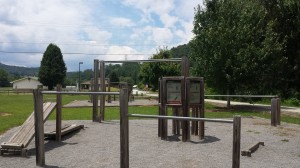 The Grand Opening of the new playground located at the Stecoah Valley Cultural Arts Center was held on May 24th.  The playground was funded in entirety by private donations.  The center hosted a play day complete with refreshments and an outdoor movie screening.  The estimated attendance was 400 people.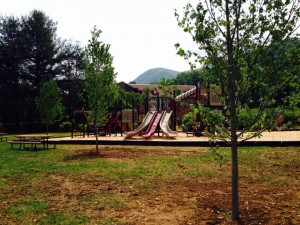 The Grand Opening of the Santeetlah Bike Trails, a 9 mile trail completed by the US Forest Service, Graham County Department of Public Health, Graham County Department of Recreation, GREAT, Community Transformation Grant and many community volunteers.  Visit Graham County Travel and tourism for a map of these trails and other hiking and fishing trails in Graham County.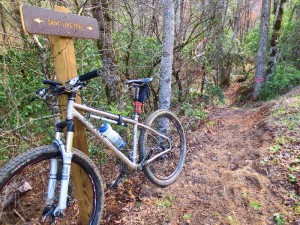 Visit our active living page  for more information on physical activity opportunities in your county.
What opportunities do you have for physical activity nearby?  Have you been outside to play today?